Remodeling
Pipemaster Plumbing Offers:
Sales • Installations • Repairs • Replacements
Maintenance • Troubleshooting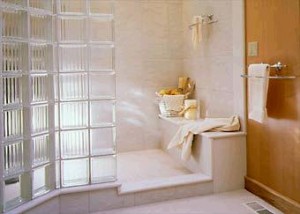 Our remodeling expertise offer custom plumbing services from design and build to fixtures and finishing. We install plumbing fixtures and accessories in kitchens and bathrooms—from sinks and toilets to bath tubs, our experienced workers will remodel your plumbing quickly and efficiently. Because we are also skilled in the repair and replacement work necessary to complete a remodeling project, we handle installations and repairs of lighting, fixtures, and faucets.
Remodeling Services Include:
Perform Electric-to-Gas Switch-Outs & Installations
Re-Pipe Where Necessary
Haul Rubbish When the Job Is Finished
Pipemaster Plumbing specializes in residential kitchen and bathroom remodeling projects. Whether you have your own ideas or need us to draw up a design, our capable workers have the knowledge and expertise to meet your needs
So whether your plumbing needs are big or small, residential or commercial, simple or complex, we can help!